Tuesday, June 7, 2022 / by Justin Watson
Why Real Estate Is A Good Investment




In todays post, I'll show you 10 reasons why real estate is a good investment.
Hi my name is Justin with RE/MAX Edge. I am a top 4% selling agent here in Hampton Roads. Recently being honored as "Agent of the year" with RE/MAX Edge. Having sold 100's of homes, I can say Ive seen just about everything. Okay, enough bragging...

Lets Dive Right In!



1. STORED VALUE



Real estate is one of safest forms of investing because prices rarely go down. If they do, it's usually only for a limited amount of time.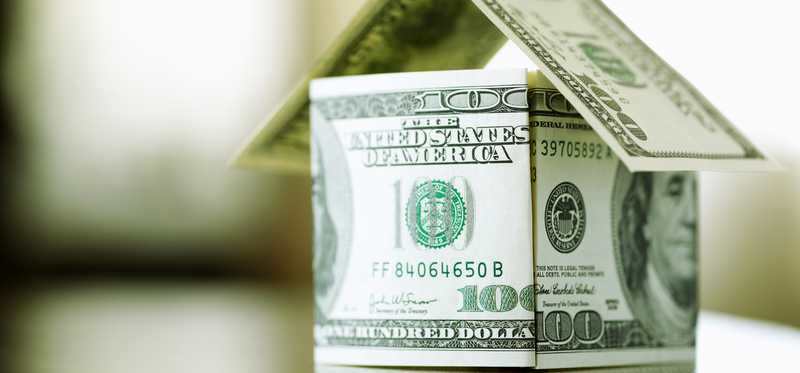 In comparison to fiat dollars, the value of said dollar decreases as more is printed. That is not the case with real estate. The more homes that are built will not decrease the overall value of said property.



2. Natural Appreciation





Populations are constantly increasing and people are always needing somewhere to live. These factors drive demand for housing which in turn increases the value of the property owned.



"The average home, everywhere in the world, appreciates in value by 3% per year."


Hampton Roads investing is amazing as we have seen the median sales price increase from $284,000 in May 2021 to $316,000 as of todays post.
Virginia Beach Real Estate


3. Forced Appreciation

Updating kitchen, remodel bathrooms, fix roof...These are all examples of tools that force the value of the property to go up. This is the main reason why the house flipping industry exists. I help my clients find properties in bad shape or even undervalued.
Real estate investors pay less tax than almost any other citizen. The government tends to favor these types of investors. Real estate investors (developers)
31 tax deductions real estate investors need to know about

5. Passive Income
Passive income is a great way to earn money without having to actively work for it. Collect passive income while you enjoy your life Instead of spending your day working for someone else. Here are some ways you can put you passive income to use:

•Fund your children's college funds
•Set up and build your retirement fund
•Achieve financial freedom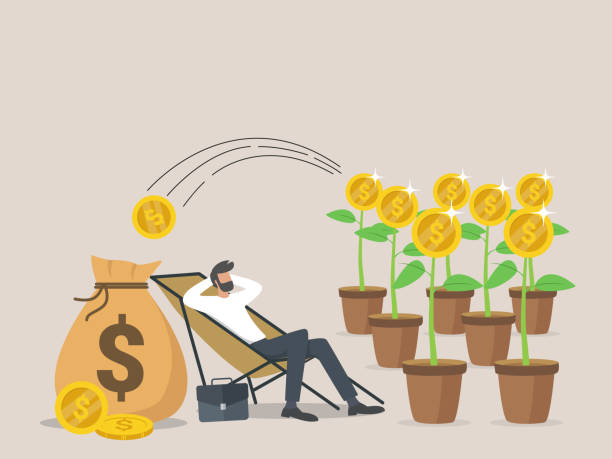 6. Market Cycles


Real estate investors love it when market prices go down and property values drop. While people freak out, experienced investors come in and buy property at lower costs & as many as they can.

7. Access to funding


Banks provide credit if your employed and can prove that you have the means to pay it back. Some loans require little to no money down. Learn these programs or apply with our preferred lender to find out what your qualified for.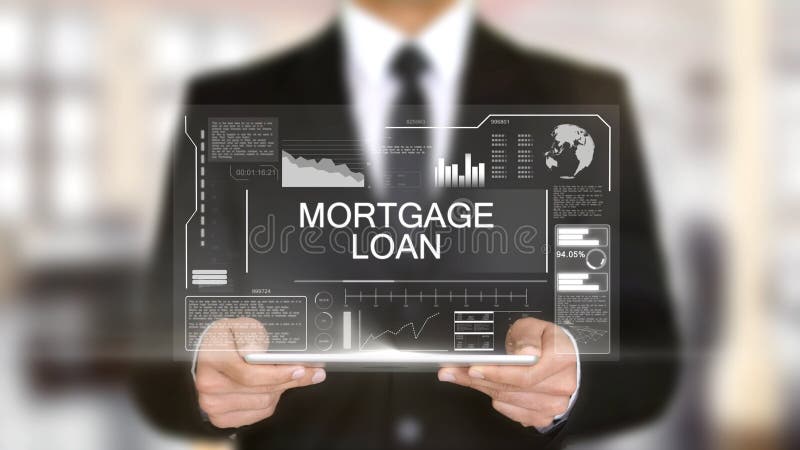 8. Refinancing
If your smart with your investments, refinancing can be very lucrative form of investing. If you're interested in residential real estate investing, you may have heard of the BRRRR method. The acronym stands for Buy, Rehab, Rent, Refinance, Repeat. Similar to house-flipping, this investment strategy focuses on purchasing properties that are not in good shape and fixing them up. After rehabbing the property and renting it out, the refinance allows you to take the equity you made based on a new appraised value. Pay off the original bank/loan and then repeat this process.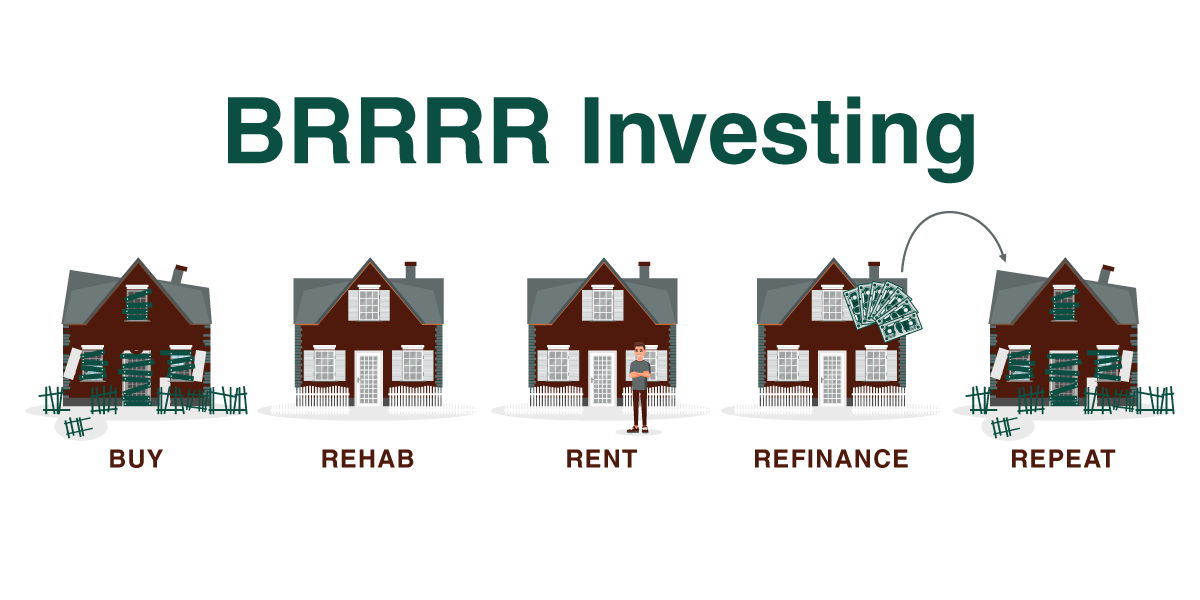 9. Tangible Asset
Many investors believe in seeing and touching their investments. Some people look at Crypto or stocks as imaginary money. For those people, real estate is more of an ideal choice of investment. You can't go wrong with owning land or property. It cant be stolen or hacked.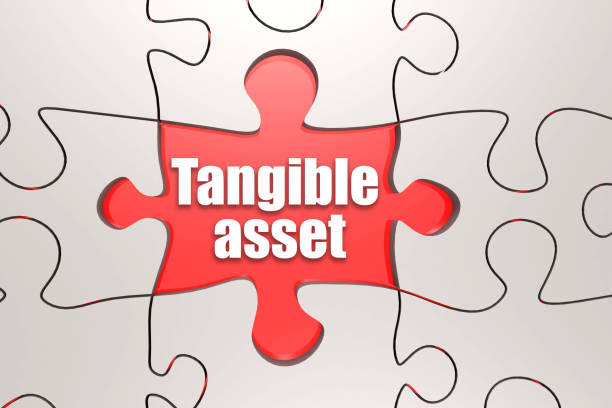 "90 of all millionaires are invested in real estate."


10. Legacy Wealth
Its easily transferable to the next in line. Most states there is no tax on inherited property.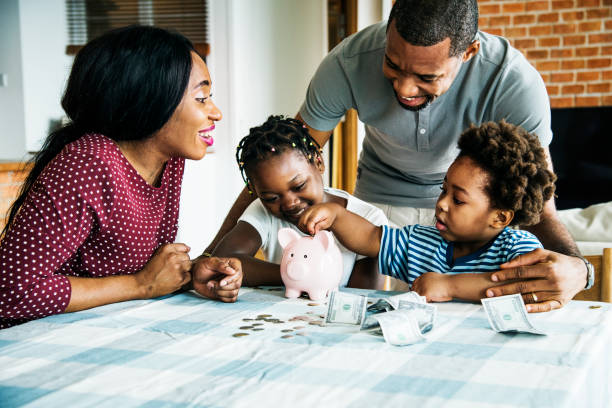 That sums up our top 10 reasons why real estate is a good investment. Please make sure you follow us on social media @JustinWatsonRealty

Check out these homes in Hampton Roads!

Home For Sale In Virginia Beach
Homes For Sale In Norfolk
Homes For Sale In Chesapeake
Homes For Sale In Portsmouth
Homes For Sale In Suffolk







Justin Watson

Realtor

,

Re/Max | Edge Realty